FIVE TENETS OF TAEKWONDO
or the core values of Taekwondo to be followed everyday
COURTESY
Be polite to one another. Encourage the sense of justice and humanity. Distinguish instructor from student, senior from junior and elder from younger. Behave oneself according to etiquette. Respect others possessions.
INTEGRITY
Be able to see the difference between right and wrong. Do right and stand up for what is right.
PERSERVERANCE
Continue the training or any struggle against all odds in order to reach the goal.
SELF-CONTROL
Control you mind (thoughts and emotions) and your body.
INDOMITABLE SPIRIT
Stand up to your principles with courage and without any fear or hesitation at all, with indomitable spirit, regardless of who or what is ahead of you.
Taekwondo
Self-defence martial art and Olympic Sport
Every journey starts from the first step. Take it now.
Whether you need some exercise or want to feel more confident when alone in a dark street or would like to be an Olympic champion (or anything in between) come to us. We are part of Dublin Taekwondo Academy a Kukkiwon recognised club.
Learn how to defend yourself

Build the confidence in your body and your mind

Trust yourself and your master

Give your body a chance to keep you going longer
Our instructors
All Garda vetted and fully insured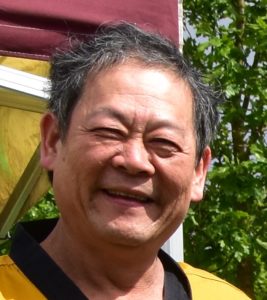 MICHAEL HO
7th Dan Grand Master 2nd Class International Master and Examiner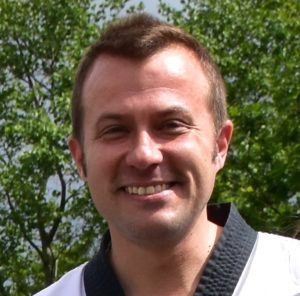 MARCIN SZULC
5th Dan International and 3rd Class Examiner Master, Clongriffin Coach
LILLYANN HO
5th Dan Master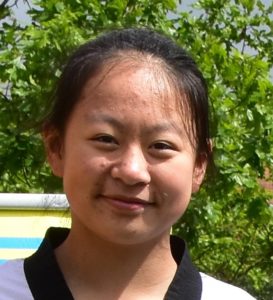 Latest news
Training is tomorrow at 7 pm at the Clongriffin Junction. We have only 4 classes to the end of term (starting tomorrow); then 09/06, 16/06 and 23/06/2022 the final class of the term. I propose to conduct summer grading on 16/06/2022. The grading is €10. (if 16/06 does not suit we can move it to Read more about June information[…]
Just wanted to let you know that we will be closed on 27 January and 3 February. Obviously, any payments for those date will roll over. When we come back, on 10 February, we are going to prepare for the grading. I plan to have the grading on 24 February. If this does not suit Read more about Winter break and grading[…]
Previous
Next